Welcome to OHERM
OHERM is an Occupational Hygiene and Environmental consultancy established on the principles of honesty and integrity with an aim to provide quality and cost-effective services on-time to help our clients control the hazards and minimize the level of health risks.
OCCUPATIONAL HYGIENE

HAZARDOUS CHEMICALS MANAGEMENT

RISK MANAGEMENT
FIT TESTING

ILLICIT DRUG CONTAMINATION ASSESSMENTS

ENVIRONMENTAL ASSESSMENTS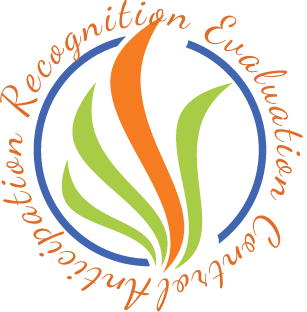 Why Choose Us?
OHERM consultants have many years of practical experience in a wide range of workplaces both in the private and public sector supporting needs of various organisations with respect to Occupational Health Safety and Environment.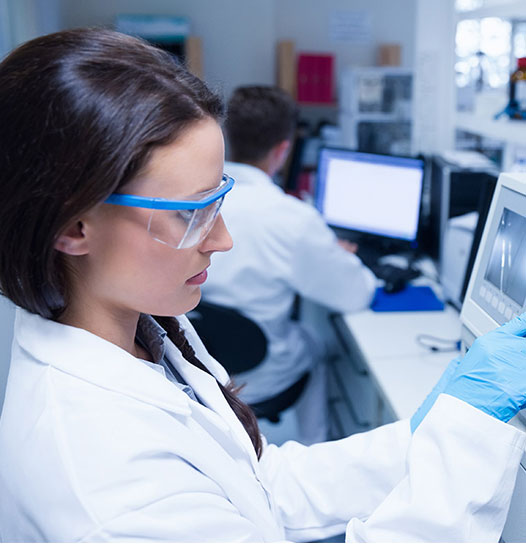 OUR SERVICES
OHERM offers a range of services and solutions for our clients with their needs in Occupational Hygiene, Hazardous Chemicals, OHS Risk Management, Respirator Fit Testing, Illicit Drug Contamination and Environmental Assessments.
OUR ARTICLES
News and Events