When it comes to hazardous chemical management, a distinction must be made between hazard and risk. (Risk = Hazard x Exposure)
The Hazard defines the inherent property of a chemical (toxicity) having the potential to cause adverse effects when a person or ecological receptor is exposed to that agent. The Risk is the probability of the adverse effect occurring.
The overall risk of any chemical depends on the following:
The inherent toxicity of the chemical;

The quantity of chemical present in the environment and the level of exposure a person or ecological receptor occurs with the chemical.
CHEMICAL RISK ASSESSMENTS
Any chemical which has a potential to cause a physical or a health hazard in the workplace requires to have a documented risk assessment for its storage, handling and use at the workplace.
The overall objective of a chemical risk assessment is to have a good understanding of the nature (physical and chemical properties), exposure potential and probability of an adverse health or environmental effect of a chemical.
The chemical risk assessment takes into account both the hazard and the exposure.  In general, chemical risk assessment consists of the following three steps:
Hazard Characterisation: Identification of hazardous chemicals and determining a dose-response relationship between the potential exposure to a hazard and the probability and severity of potential adverse effects.
Exposure Assessment: Identifying the extent to which exposure actually or potentially could occur.
Risk Determination: Based on the information from the hazard characterization and the exposure assessment, determine the level of risk and implement risk management measures, where required.
Contact OHERM to discuss your needs with respect to chemical risk assessments for your workplace.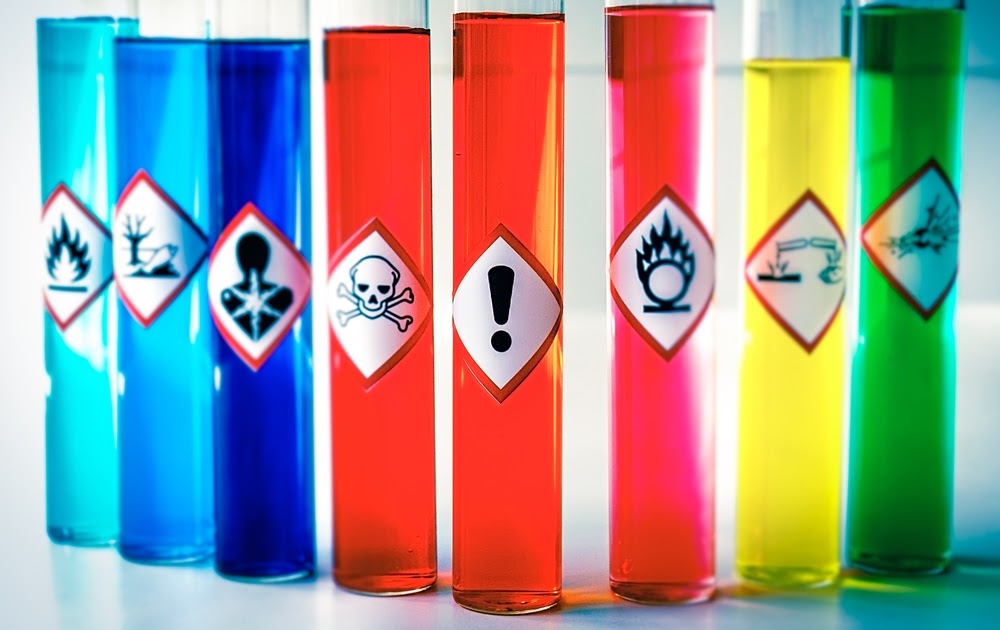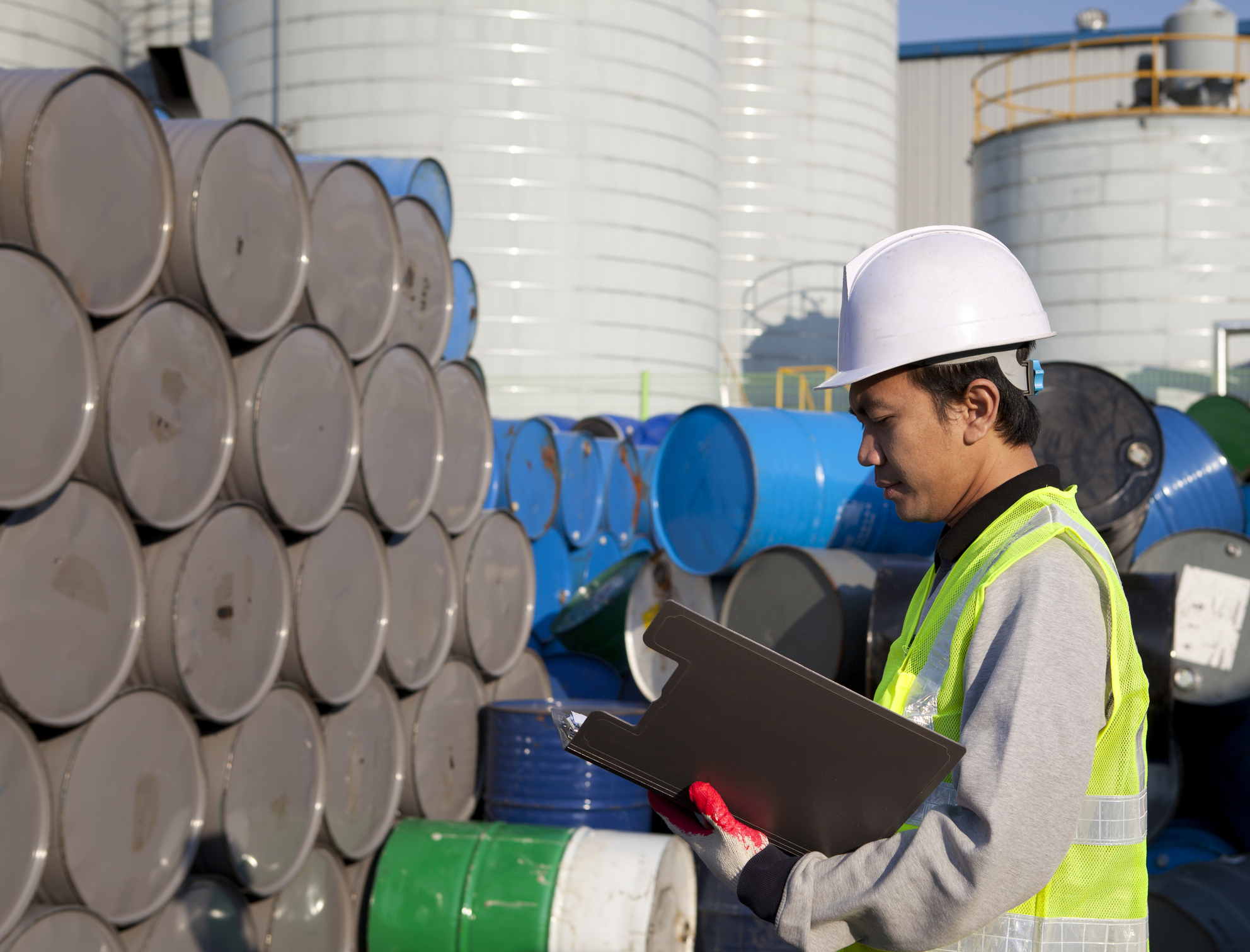 HAZARDOUS CHEMICALS STORAGE COMPLIANCE
Hazardous chemicals are the substances, mixtures and articles used in the workplace that has potential to cause a health or safety hazard if not handled or stored correctly. Hazardous Chemicals are part of many workplaces. Inadequate use, storage or handling can result in significant incidents and injures.
Health hazards such as skin irritants, respiratory sensitisers, carcinogens, mutagens or reproductive toxins have an adverse health effect when the worker is exposed to such chemicals via inhalation, skin contact and ingestion.
Safety hazards generally result from the physical or chemical properties, like flammability, corrosiveness, oxidising agents or their explosive potential.  Storage of certain types of hazardous chemicals e.g. LPG (flammable gas), Class 3 (flammable liquids), Class 6 (toxic substances) and Class 8 (corrosives) may require a licence from the governing authority.
The businesses are required to manage the risks associated with the use, handling, labelling and storage of hazardous chemicals at their workplaces.  A register of hazardous chemicals at the workplace must be prepared and must be readily accessible to workers who work or likely to come in contact with hazardous chemicals.
Regular assessment and review of a hazardous chemical management system, including chemical Safety Data Sheets (SDS), is critical for businesses who store, use and dispose of hazardous chemicals.
OHERM can undertake Hazardous Chemical Storage compliance audits to assess if the workplace is in compliance with relevant regulatory framework and Australian Standards.
Contact OHERM to discuss hazardous chemicals management for your workplace.
The workplace health and safety regulations require that workplaces have a duty to ensure that all hazardous materials present in the building are identified and risk assessed before any renovation or demolition works are undertaken.
The Building Hazmat Audit will determine the presence of:
Asbestos Containing Materials (ACMs)
Synthetic Mineral Fibres (SMF)
Polychlorinated Biphenyls (PCBs)
Lead containing paint
A Building Hazmat Audit requires a thorough review of the existing Asbestos register to assess if destructive sampling in inaccessible areas is required prior to renovation or demolition works are undertaken.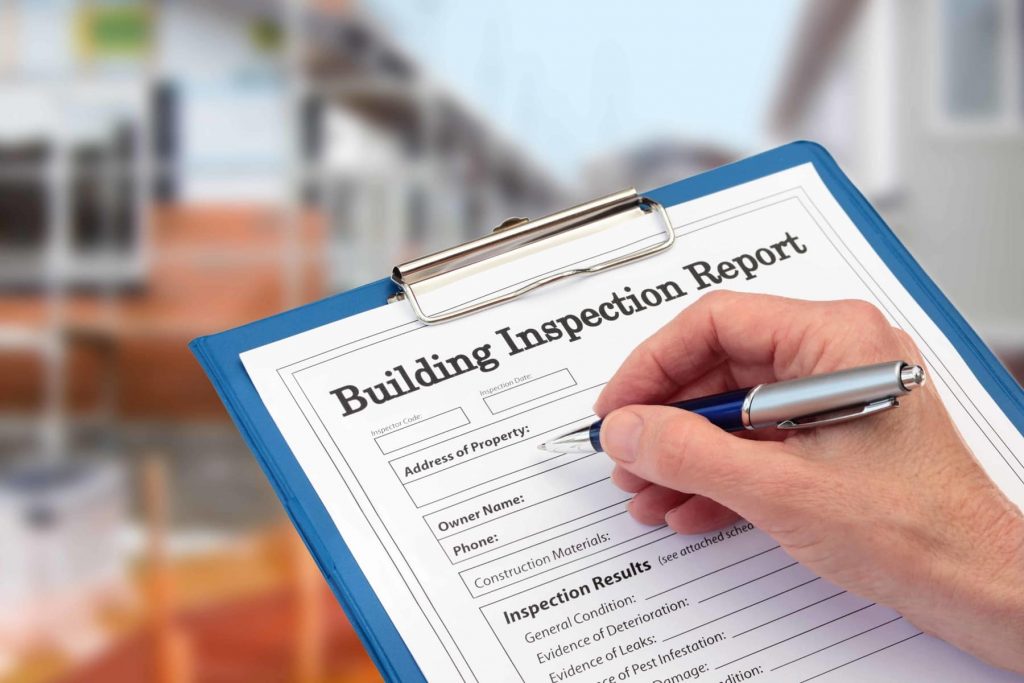 Other materials including ozone depleting substances, stored hazardous chemicals and biological hazards can also be included within the scope of the Building Hazmat Audit.
OHERM can assist you in all aspects of asbestos and hazardous materials inspections and assessments including a new assessment or review of previous assessments for residential, commercial and industrial properties.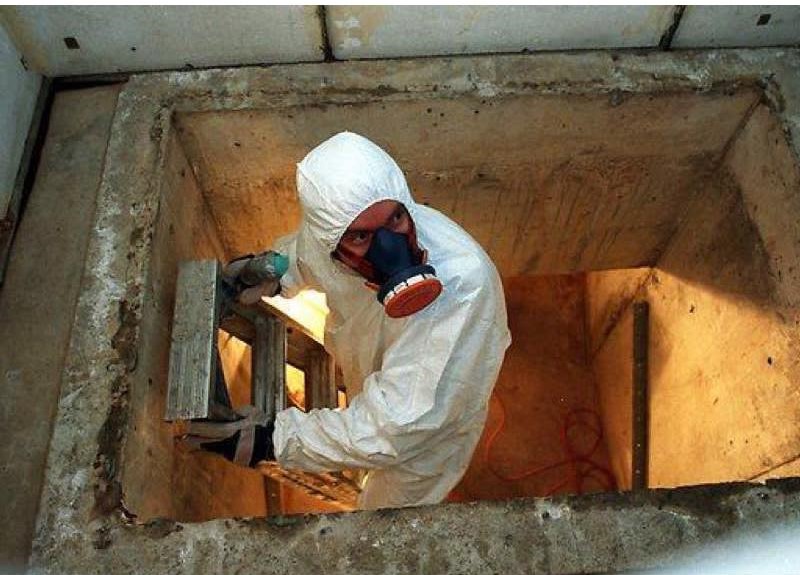 Asbestos specific inspections and assessments are undertaken for buildings constructed prior to 2003.   The outcomes of the asbestos surveys are presented in the form of an asbestos register and a asbestos risk assessment and a plan for the management of in-situ asbestos containing materials (ACM).
Initial discussion and review of site layout

A site visit and thorough inspection of the building(s), equipment and process plants

Sample collection, where necessary

Analysis of samples at NATA-accredited laboratory

Development of Asbestos Register detailing the condition, location and risk level of asbestos-containing materials

A report outlining necessary recommendations and priorities for asbestos control, removal, encapsulation and maintenance.
Contact OHERM to discuss Asbestos Surveys for your workplace.